About
Deborah Tobola is a poet, playwright, and co-author of a children's book. Her work has earned four Pushcart Prize nominations, three Academy of American Poets awards, and a Children's Choice Book Award.
Read more ...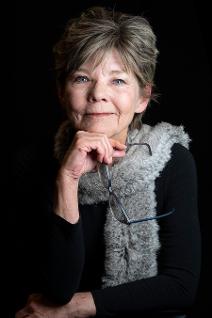 Photo by Geri-Ann Galanti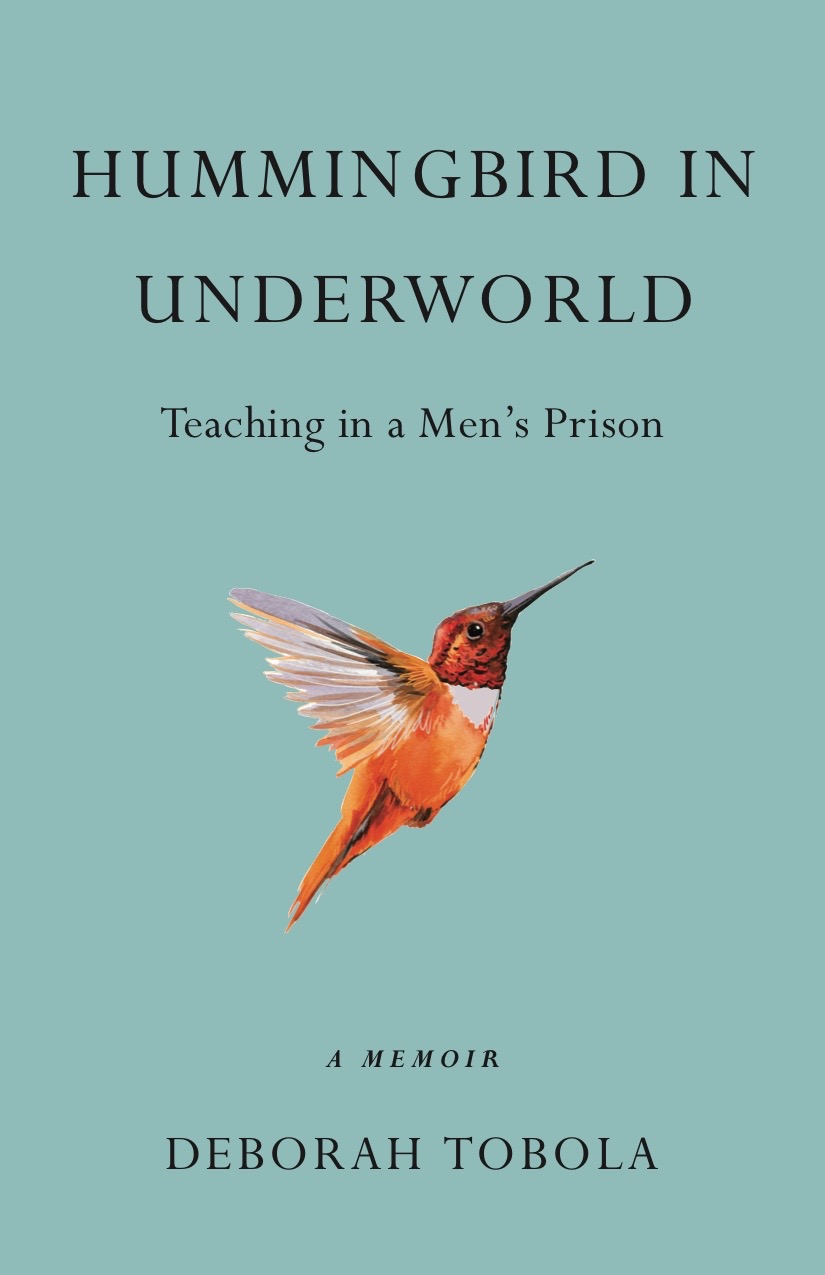 Hummingbird In Underworld:
Teaching in a Men's Prison
At the age of forty-five, Deborah Tobola returns to her birthplace, San Luis Obispo, to work in the very prison her father worked in when he was a student at Cal Poly. But she's not wearing a uniform as he did; she's there to teach creative writing and manage the prison's arts program--a dream job.
Read more ...

(C)2019 Deborah Tobola
All Rights Reserved